Alabama County Tax Maps/GIS Maps
(See below for Georgia, Tennessee, & Texas Tax Map Links)
Alabama Department of Revenue – provides links to the Tax office in each county, along with an overall Alabama county map.
The following Tennessee counties are not available on the above State site but can be found on their own internet sites: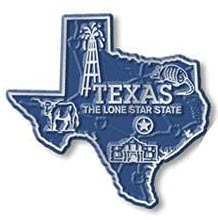 Texas County CAD List – provides links to County Central Appraisal Districts in Texas. See Texas File for records, also TX GLO.